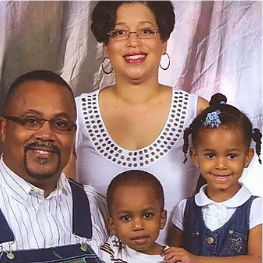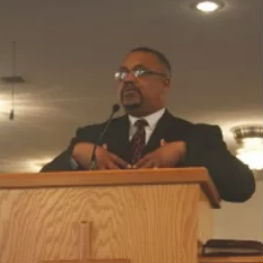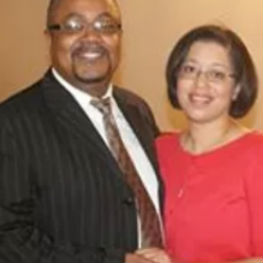 And we know that all things work together for good to them that love God, to them who are called according to His purpose. Romans 8:28
Reverend Clarence E. Williams Sr.
Pastor of Walnut Grove Missionary Baptist Church
Pastor Williams, born and raised in Fayette County, Tn, has been the Pastor of Walnut Grove M.B. Church since 1988. He's the Past Moderator for Browns Creek District Association and currently moderator of the TN Baptist Missionary Education Convention.

He is married to Mrs Cassandra Fair Williams. They have four children; Edward, Clarence Jr., Cayla, and Caleb.
I greet each one of you in the magnificient name of God, our heavenly Father, Jesus Christ, our Savior and Redeemer, the Holy Spirit our Comforter. I count it a blessingto have serve as your Spiritual Leader for the past twenty-four years. It is my prayer that we are documenting history for those that will come after us as we live each day by our Mission Statement, for we are people of God, growing toward a more spiritual mature church with a process that starts with commitment, but also entails the development of spiritual discipline, a Biblical persective on life with scripturally rooted convictions, a Christ like character and skills necessary to help others find and marute in Christ.
Together we can and will make a difference
Yours in Christ,

Clarence Williams, Sr. Pastor